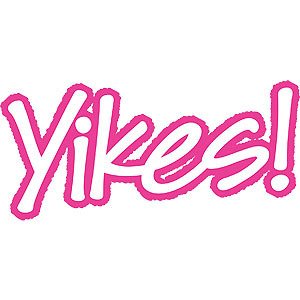 My last post title was "I"m back"! What I was saying is MORE than just the idea that I am back from a loooong stretch of NOT blogging to blogging once again! Instead, what I was really saying is that I am back FROM a very self righteous place in my walk! Ready to walk humbly with my savior once again :)
The theme in our home over the last few months/years has been RETURNING TO OUR FIRST LOVE "YESHUA". Because somehow we got off track!!!
So how did I go from seeking the straight and narrow to...... A life full of religiousness and self righteousness? After asking myself that question over and over, and thinking to myself- BUT I was seeking more of YAH?? Right! What happened???
Truth is, at first I was seeking more of HIM ", I was reading HIS word MORE and studying hard and learning so many new and wonderful truths. I started learning Biblical Hebrew then Ancient Hebrew, with the idea that I could understand HIM and HIS word better. Nothing wrong with that! It was good! Actually it was very good for about the first three years!(timeline: this would have been about 11 years ago around 2005) Somewhere along THE WAY I stopped showing mercy to others and found it harder and harder to love and forgive.
I was SURPRISED when I finally realized (about three or so years ago) what I had become! I remember feeling disgusted and angry then finally saddened. I believe, I more resembled a modern day Pharisee than a follower of Yeshua!! I had become the very things I swore I would never be!!
How? Well Ill start with that next post :)